Kala Ghoda Arts Festival: There is Nothing Like Knowing Old Bombay from the Top of an Open Bus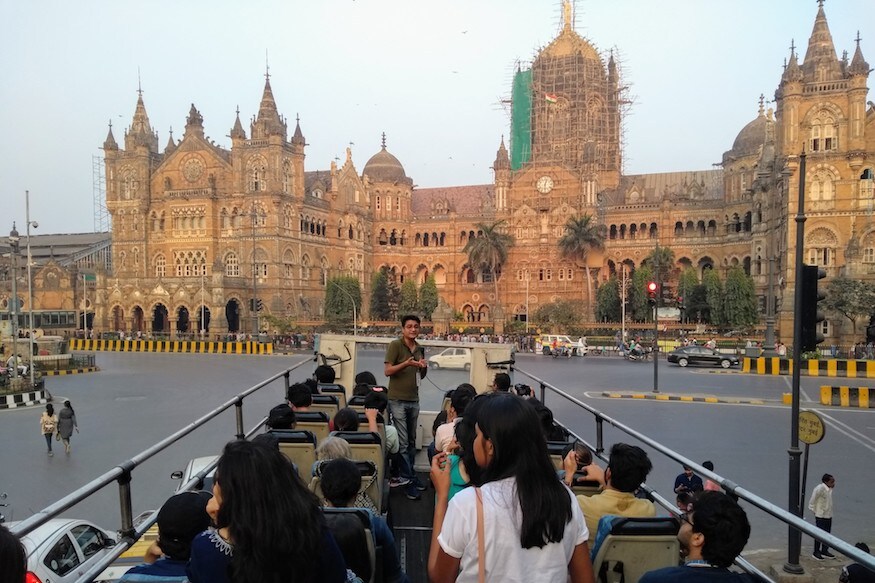 Kala Ghoda Arts Festival's Heritage Bus Tour introduces you to Old Bombay as if it was an old friend you were meeting after years. There's history, nostalgia, a lot of catching up and some guilt for not revisiting more often.
This website uses cookie or similar technologies to enhance your browsing experience and provide personalised recommendations. By continuing to use our website, you agree to our Privacy Policy and cookie Policy.
Please wait ..
We are loading your news..