ISRO's Human Space Flight Centre Has Eyes on The Gaganyaan Project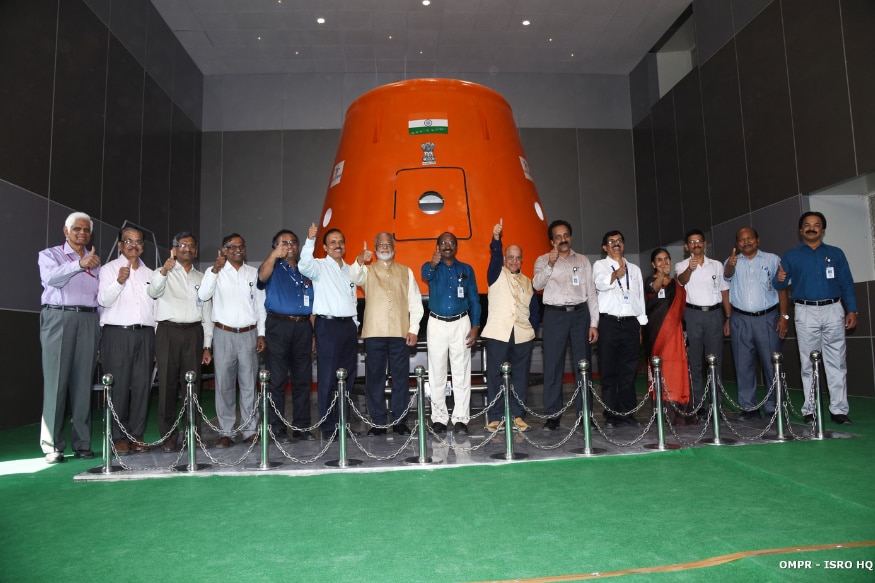 The Gaganyaan project will involve a first unpiloted flight next year, in December 2020. The second stage of the project will involve a crewed mission flying into space in December 2021.
This website uses cookie or similar technologies to enhance your browsing experience and provide personalised recommendations. By continuing to use our website, you agree to our Privacy Policy and cookie Policy.
Please wait ..
We are loading your news..