GST Mop-up Rises to Rs 1.02 Lakh Crore in January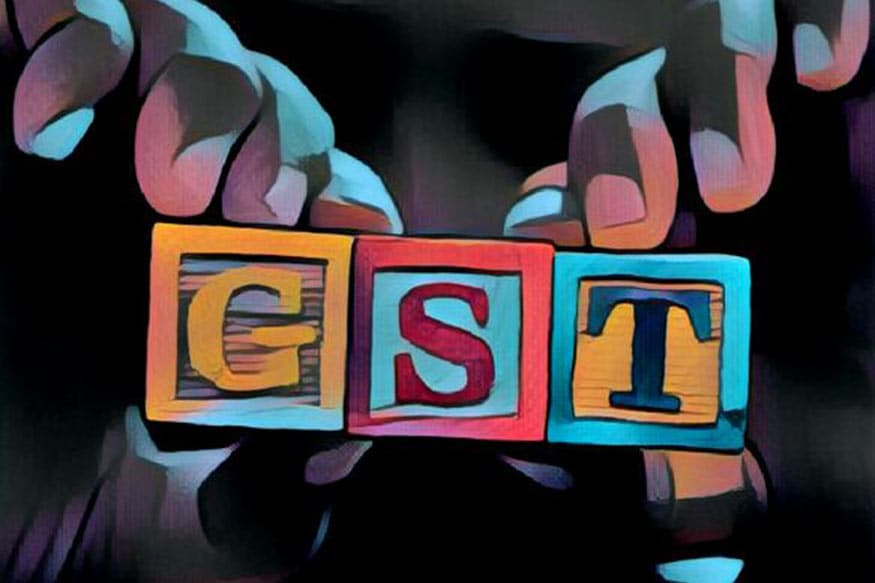 This is the third time in current fiscal that revenues from Goods and Services Tax (GST) have crossed Rs 1 lakh crore mark. In April and October too, the collections surpassed this milestone.
This website uses cookie or similar technologies to enhance your browsing experience and provide personalised recommendations. By continuing to use our website, you agree to our Privacy Policy and cookie Policy.
Please wait ..
We are loading your news..