Corporation Bank Swings Into the Black With Rs 60.53 Crore Profit in Q3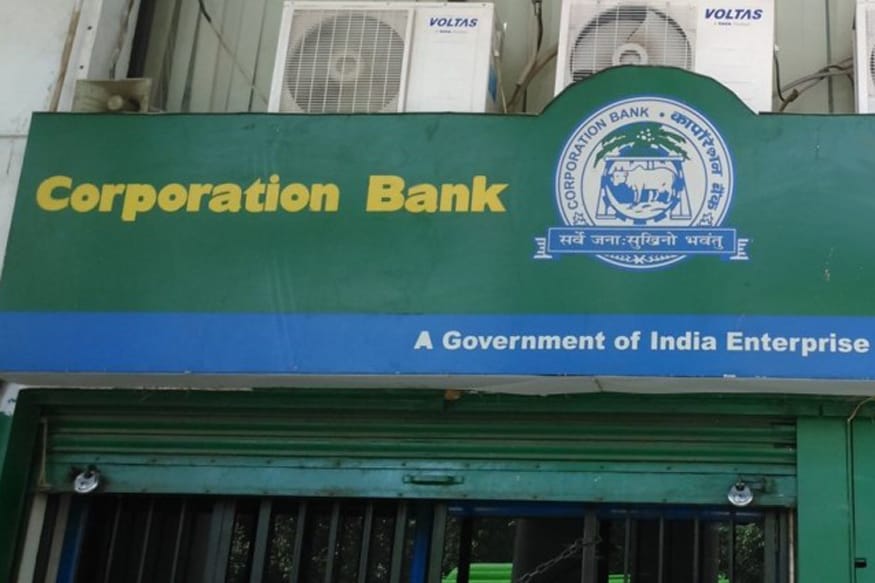 The bank had posted a net loss of Rs 1,240.49 crore in October-December 2017-18. Total income of the lender came down to Rs 4,112.32 crore in the latest quarter as against Rs 4,841.37 crore in the same period of 2017-18, it said in a regulatory filing.
This website uses cookie or similar technologies to enhance your browsing experience and provide personalised recommendations. By continuing to use our website, you agree to our Privacy Policy and cookie Policy.
Please wait ..
We are loading your news..