BSNL 100Mbps Broadband Plan Announced with 40GB Daily Data Limit at Rs 2,499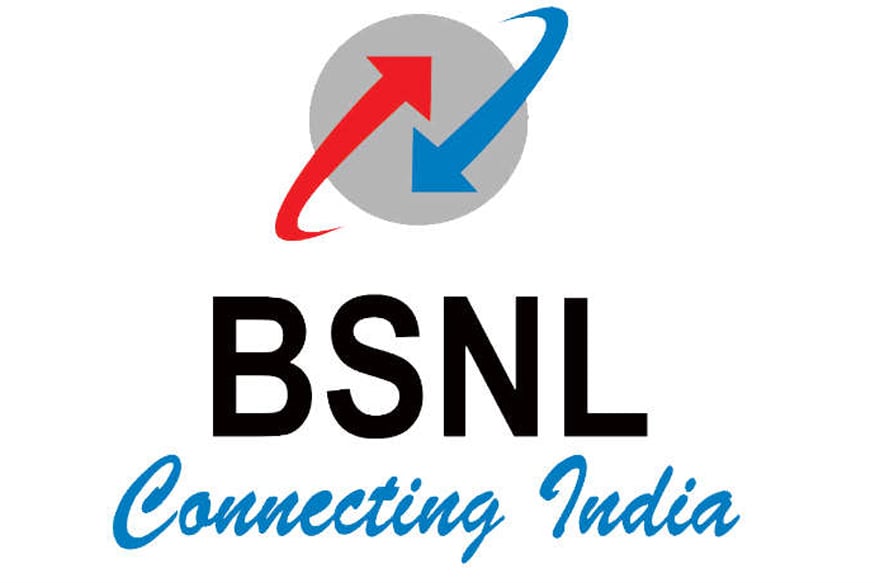 Priced at Rs 2,499, users can also opt to pay for six or 12 months, and get a benefit of 25 percent cashback. The cashback offer is valid until February 28.
This website uses cookie or similar technologies to enhance your browsing experience and provide personalised recommendations. By continuing to use our website, you agree to our Privacy Policy and cookie Policy.
Please wait ..
We are loading your news..