Amazon New Kindle Paperwhite Review: Calling All Book Lovers to The Party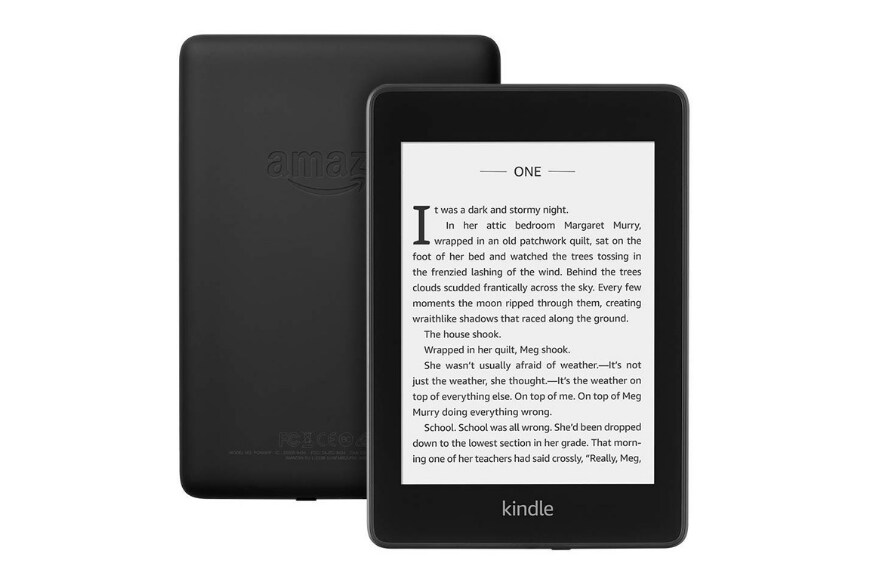 The newest updates make the Kindle Paperwhite even better, and worth the extra money than what you may otherwise spend on the standard Kindle. We have spent a long time with to know that it truly is an upgrade.
This website uses cookie or similar technologies to enhance your browsing experience and provide personalised recommendations. By continuing to use our website, you agree to our Privacy Policy and cookie Policy.
Please wait ..
We are loading your news..