Adidas Alphabounce Instinct Review: Sturdy, Springy and Agile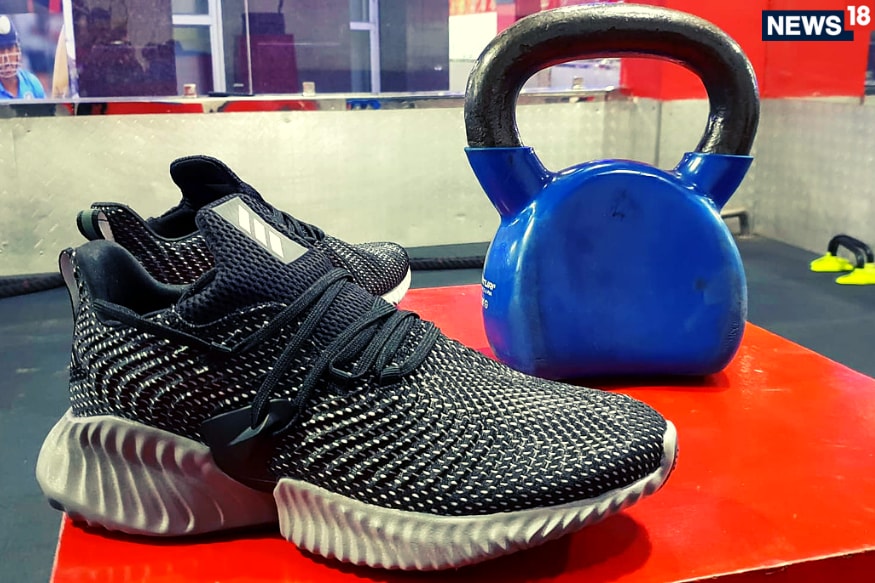 The Adidas Alphabounce Instinct is the next generation of the alpha bounce family. If you are looking for an all-around shoe for multiple activities, look no further. To Help you in your journey towards fitness we have shortlisted 5 exercises for you which will help in your transformation.
This website uses cookie or similar technologies to enhance your browsing experience and provide personalised recommendations. By continuing to use our website, you agree to our Privacy Policy and cookie Policy.
Please wait ..
We are loading your news..