Will be Global Smartphone Market Shrink in 2019? Analysts Seem to Think so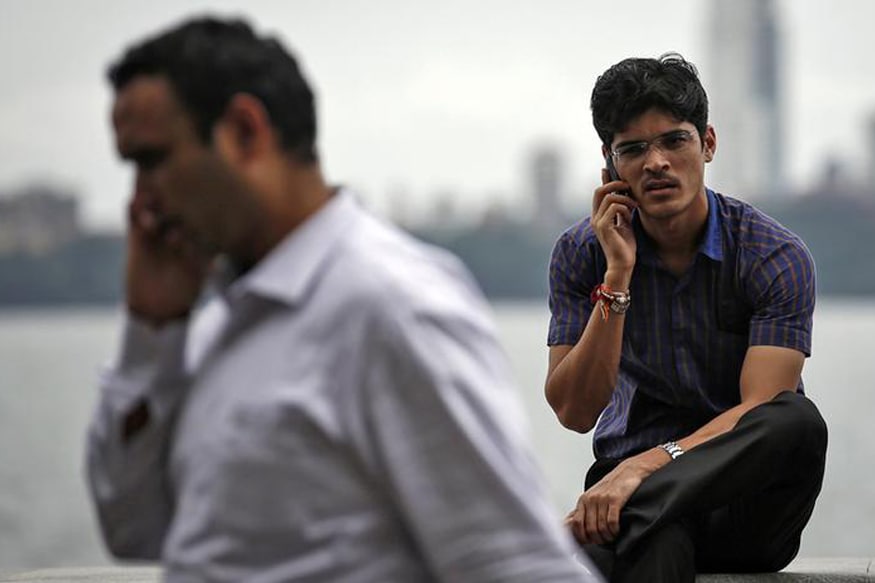 Global smartphone production is expected to reach 1.41 billion units this year, down 3.3 per cent from the previous year, according to the report from TrendForce, a leading market intelligence provider.
This website uses cookie or similar technologies to enhance your browsing experience and provide personalised recommendations. By continuing to use our website, you agree to our Privacy Policy and cookie Policy.
Please wait ..
We are loading your news..