WhatsApp Dictation Allows You to Send Messages Via Voice: Here is How to Use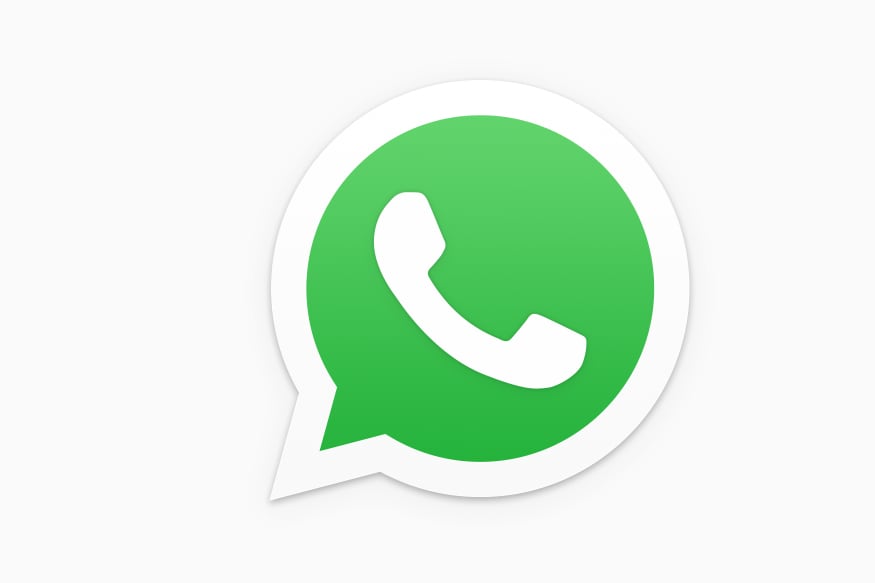 WhatsApp has introduced mic features on its platform, which allows users to decrypt the message. This means that users now have no need to write or type the message.
This website uses cookie or similar technologies to enhance your browsing experience and provide personalised recommendations. By continuing to use our website, you agree to our Privacy Policy and cookie Policy.
Please wait ..
We are loading your news..