Top 5 Smartphones Launched in Jan 2019: Honor View 20, Samsung Galaxy M10, M20, Huawei Y9 (2019) And More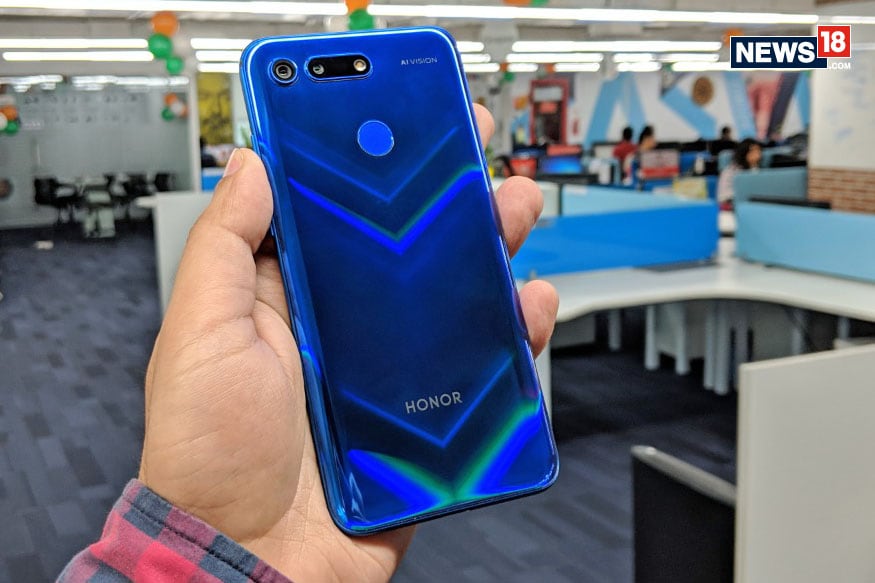 Few smartphone manufacturers like Samsung, Honor etc have already launched their smartphones in the country. Here's a list of top phones launched in the first month of the new year.
This website uses cookie or similar technologies to enhance your browsing experience and provide personalised recommendations. By continuing to use our website, you agree to our Privacy Policy and cookie Policy.
Please wait ..
We are loading your news..