Top 5 Android Phones Around Rs 20,000 to Buy in Jan 2019: Xiaomi Poco F1, Realme 2 Pro, Nokia 7.1 And More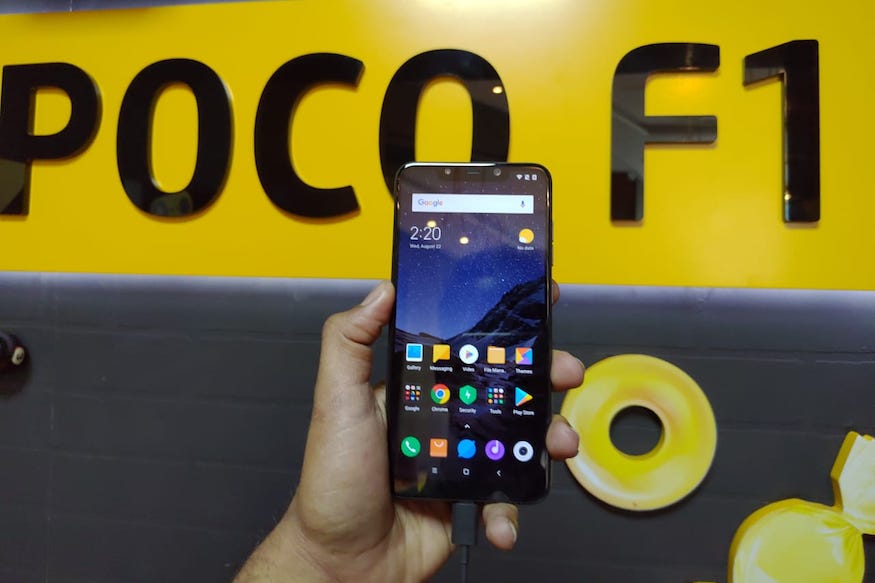 You have a lot of options if you are looking to buy the best smartphone under 20000, but which one to buy? To make things simple, here is our list of the top 5 smartphones under 20000.
This website uses cookie or similar technologies to enhance your browsing experience and provide personalised recommendations. By continuing to use our website, you agree to our Privacy Policy and cookie Policy.
Please wait ..
We are loading your news..