The 10 Year Challenge on Facebook: Intelligent Algorithms Aside, Are we The Product, Again?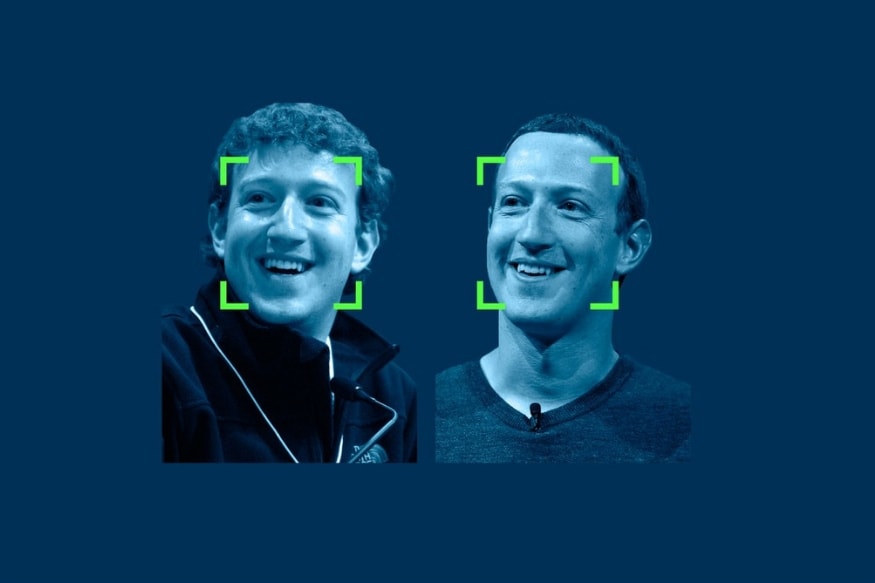 Facebook has, for long, had a feature that lets the social network do facial recognition scans on your friend's photos and detect as well as notify you if you are detected on any of them, but aren't tagged.
This website uses cookie or similar technologies to enhance your browsing experience and provide personalised recommendations. By continuing to use our website, you agree to our Privacy Policy and cookie Policy.
Please wait ..
We are loading your news..