Sun Pharma Shares Crash 8.5% Amid Reports of Fresh Whistleblower Complaint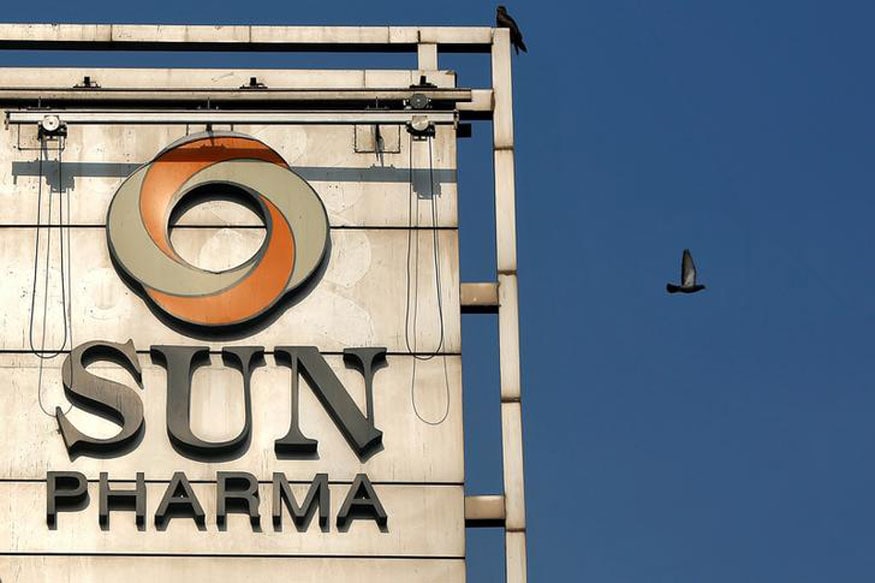 The stock crashed 8.52 per cent to end the day at Rs 390.75 on the BSE. During the day, it dived 12.11 per cent to hit its multi-year low of Rs 375.40.
This website uses cookie or similar technologies to enhance your browsing experience and provide personalised recommendations. By continuing to use our website, you agree to our Privacy Policy and cookie Policy.
Please wait ..
We are loading your news..