Slow Down Skin Ageing with These Tips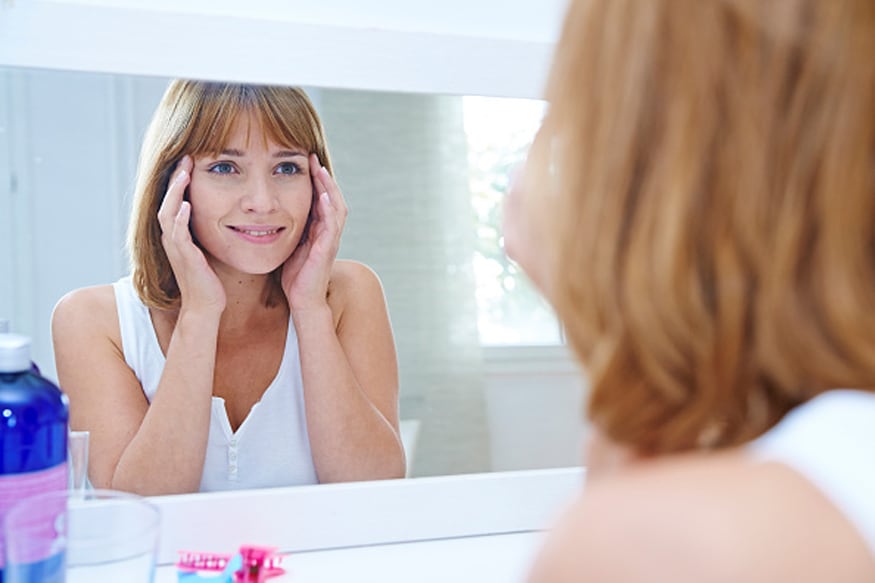 As a person ages, the skin goes through reduced activity of sebaceous glands which results in dry skin. Also, thinning of epidermis and dermis causes sagging and wrinkling and slower repair of skin tissue, and age also leads to reduced blood supply to the skin, causing slow repair and metabolic activity.
This website uses cookie or similar technologies to enhance your browsing experience and provide personalised recommendations. By continuing to use our website, you agree to our Privacy Policy and cookie Policy.
Please wait ..
We are loading your news..