Sensex Rises Over 100 Points, Bharti Airtel, Infosys Among Top Losers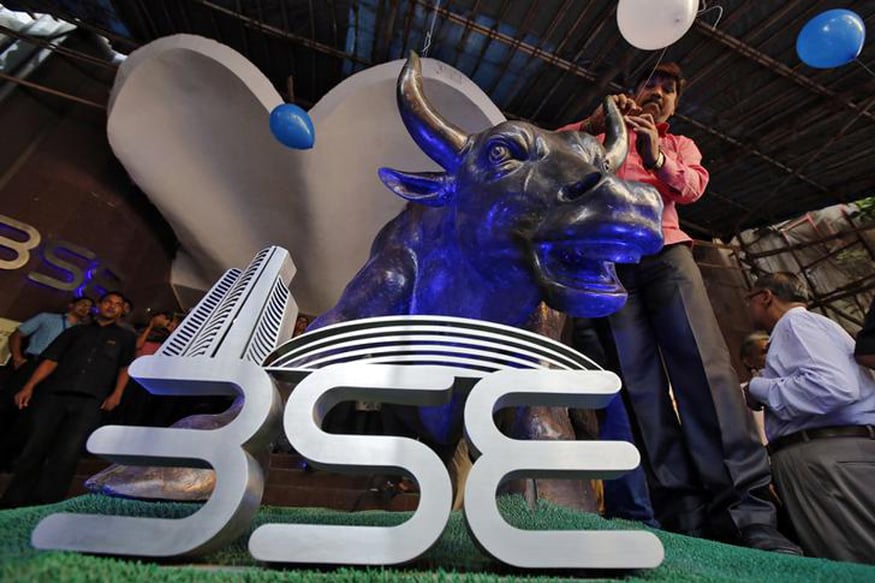 Meanwhile, the NSE Nifty rose 24.50 points. A stock-specific movement is expected to happen in the next few days based on these results, as global market participants would wait for the interim budget before allocating fresh flows to India.
This website uses cookie or similar technologies to enhance your browsing experience and provide personalised recommendations. By continuing to use our website, you agree to our Privacy Policy and cookie Policy.
Please wait ..
We are loading your news..