Sebi Nixes L&T Proposal for Rs 9,000 Crore Share Buyback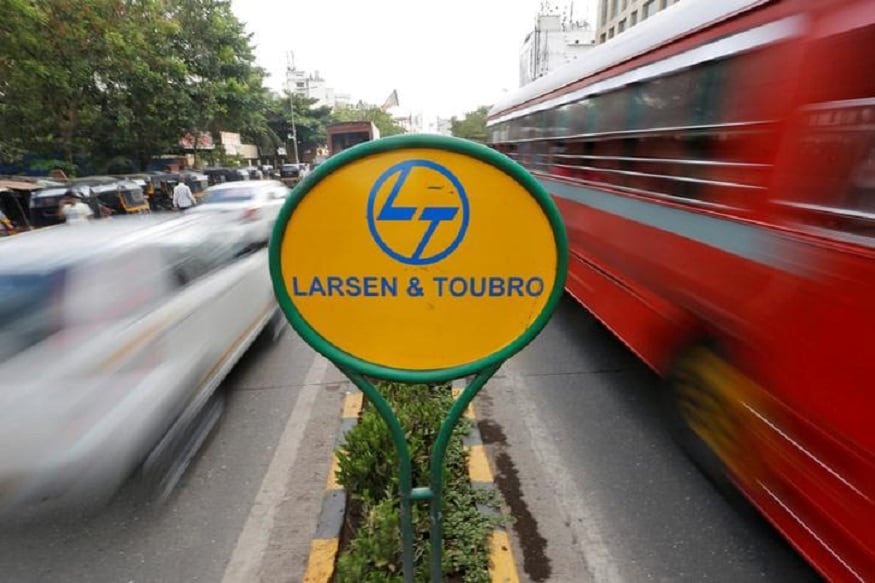 L&T had proposed to buy back up to 6.1 crore shares from shareholders at a price of Rs 1,475 per equity share, aggregating to Rs 9,000 crore. The offer was open to those holding equity shares as on October 15.
This website uses cookie or similar technologies to enhance your browsing experience and provide personalised recommendations. By continuing to use our website, you agree to our Privacy Policy and cookie Policy.
Please wait ..
We are loading your news..