Sara Ali Khan Rocks Traditional Patiala at Sandeep Khosla's Lohri Celebration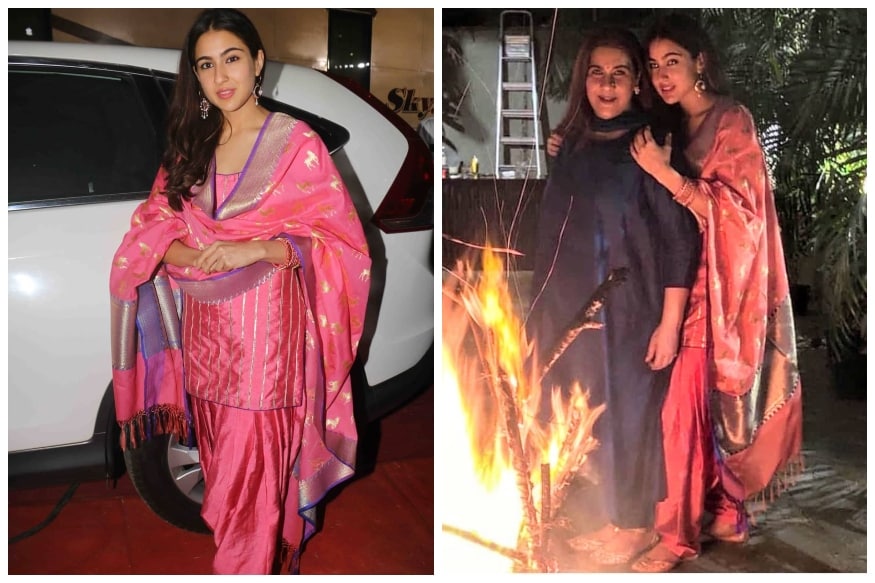 On Sunday, Sara Ali Khan celebrated Lohri with her mother Amrita Singh, Sandeep Khosla and his family. The party was an intimate affair as it was organised to celebrate Sandeep's niece Saudamini Mattu's first Lohri as a newlywed.
This website uses cookie or similar technologies to enhance your browsing experience and provide personalised recommendations. By continuing to use our website, you agree to our Privacy Policy and cookie Policy.
Please wait ..
We are loading your news..