Rupee Settles 16 Paise Down at 71.19 vs USD; Registers 2nd Weekly Loss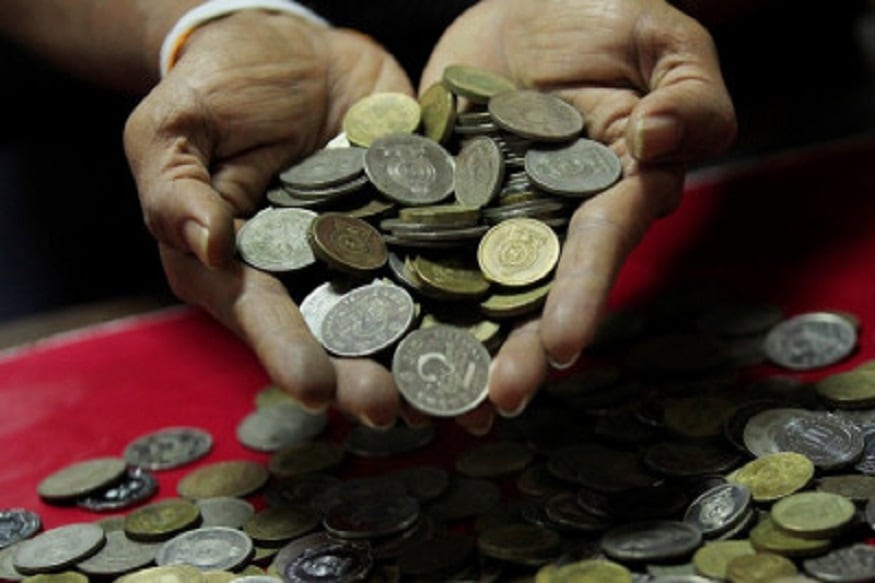 This is the second successive week of loss for the Indian currency. During the week the domestic unit registered a loss of 27 paise. In the previous week, the local unit had slumped by 81 paise.
This website uses cookie or similar technologies to enhance your browsing experience and provide personalised recommendations. By continuing to use our website, you agree to our Privacy Policy and cookie Policy.
Please wait ..
We are loading your news..