Rahul Gandhi Attacks Modi, Jaitley Over Low Investments, Cites Media Report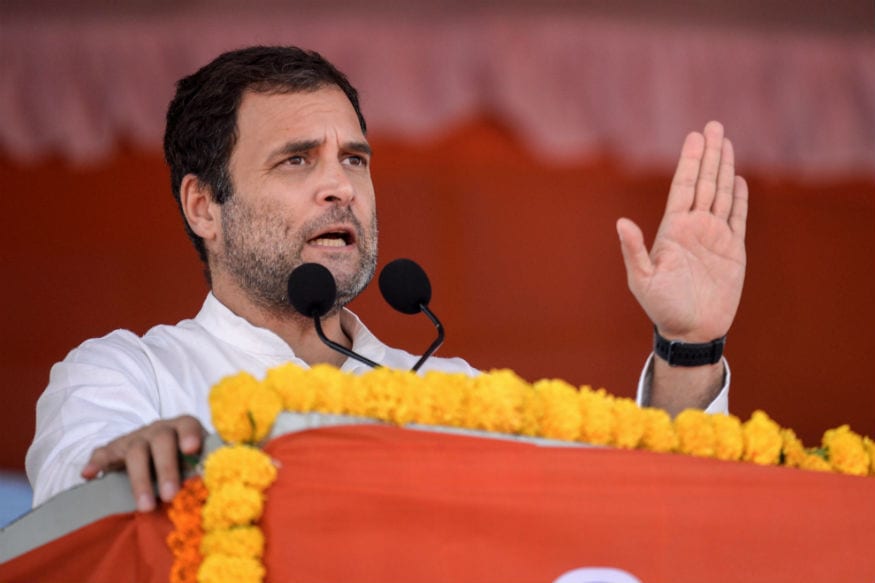 In a Facebook post, Gandhi cited the report which claimed investments in the just-ended December quarter fell to a 14-year-low. The report cited fresh data from the project-tracking database of the Centre for Monitoring Indian Economy (CMIE).
This website uses cookie or similar technologies to enhance your browsing experience and provide personalised recommendations. By continuing to use our website, you agree to our Privacy Policy and cookie Policy.
Please wait ..
We are loading your news..