Is Germany Weighing Its Options on Ways to Potentially Exclude Huawei from 5G Auction?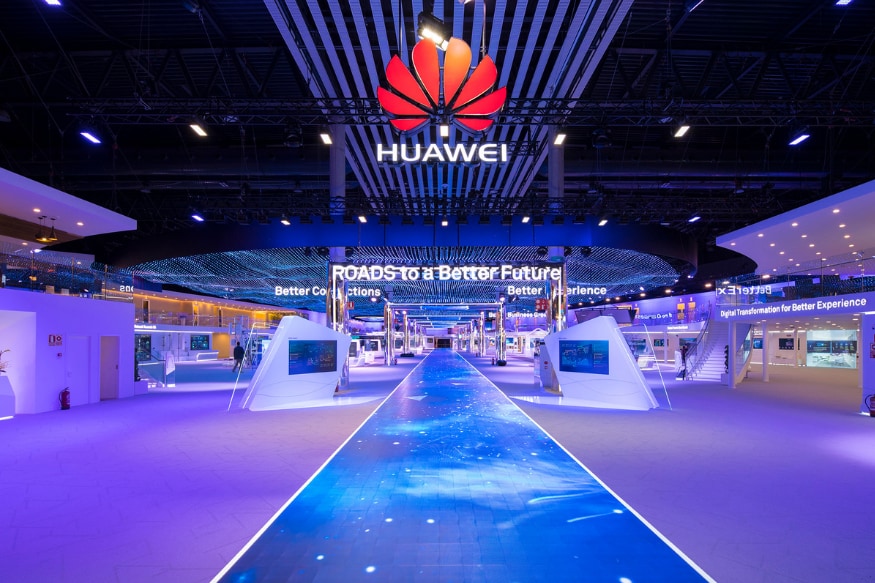 The deliberations would mark a shift from the German government's position in October, when it told lawmakers it saw no legal basis to exclude any vendors from an upcoming 5G auction.
This website uses cookie or similar technologies to enhance your browsing experience and provide personalised recommendations. By continuing to use our website, you agree to our Privacy Policy and cookie Policy.
Please wait ..
We are loading your news..