India vs Australia | 'Bumrah has Been the Difference Between Two Sides' - Steve Waugh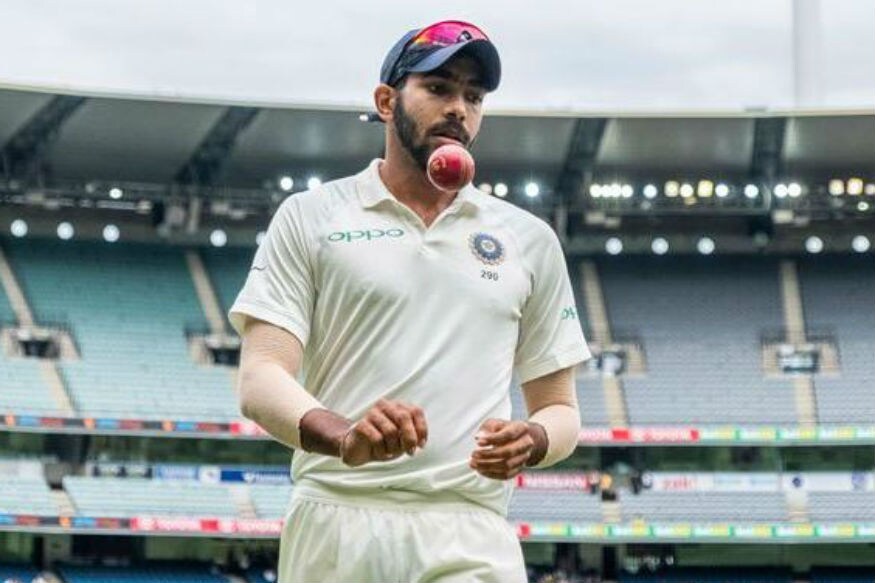 "Bumrah has been a revelation – he's been the difference between the two sides. He gets some breakthroughs, he's got good longevity and he can bowl long spells."
This website uses cookie or similar technologies to enhance your browsing experience and provide personalised recommendations. By continuing to use our website, you agree to our Privacy Policy and cookie Policy.
Please wait ..
We are loading your news..