In Boost To Rupee, RBI Loosens Curbs On Companies' Offshore Borrowing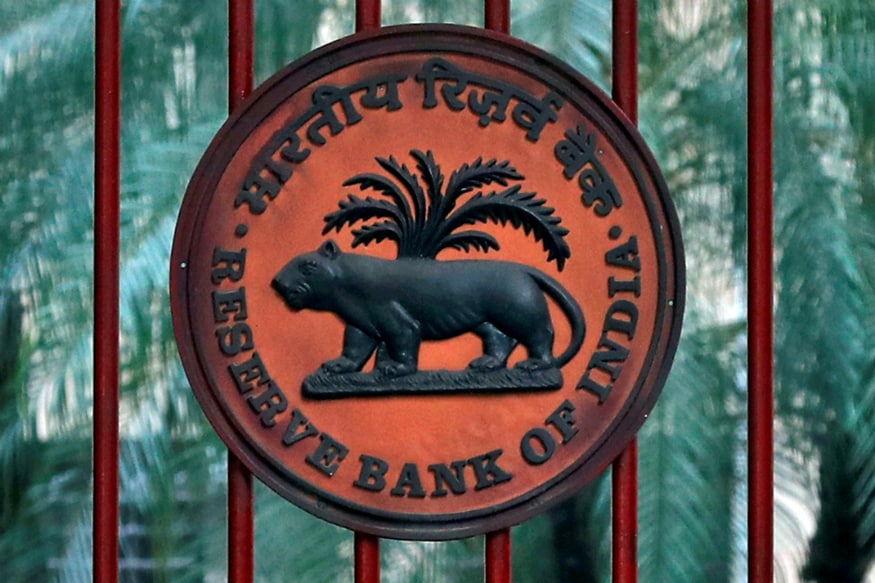 Previously, the RBI had only allowed companies to borrow up to $50 million (Rs 355 crore approximately) for three years. For funds beyond $50 million companies had to borrow for at least five years.
This website uses cookie or similar technologies to enhance your browsing experience and provide personalised recommendations. By continuing to use our website, you agree to our Privacy Policy and cookie Policy.
Please wait ..
We are loading your news..