Happy Birthday Hrithik Roshan: 4 Super Style Statements By the Actor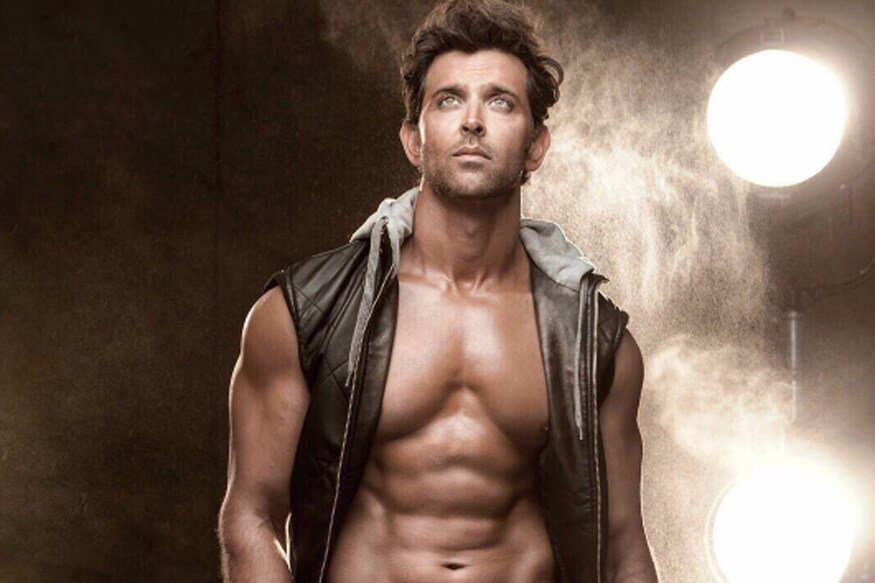 Since the beginning of his career, Hrithik is known to experiment not only with his roles but his style and hairdos as well. From t-shirts to polo necks, smart tailored tuxedos to the hottie-next-door look, we have loved Hrithik in every Avatar he has adorned.
This website uses cookie or similar technologies to enhance your browsing experience and provide personalised recommendations. By continuing to use our website, you agree to our Privacy Policy and cookie Policy.
Please wait ..
We are loading your news..