Happy Birthday Deepika Padukone! 5 Signature Trends Deepika Padukone Owns Like a Diva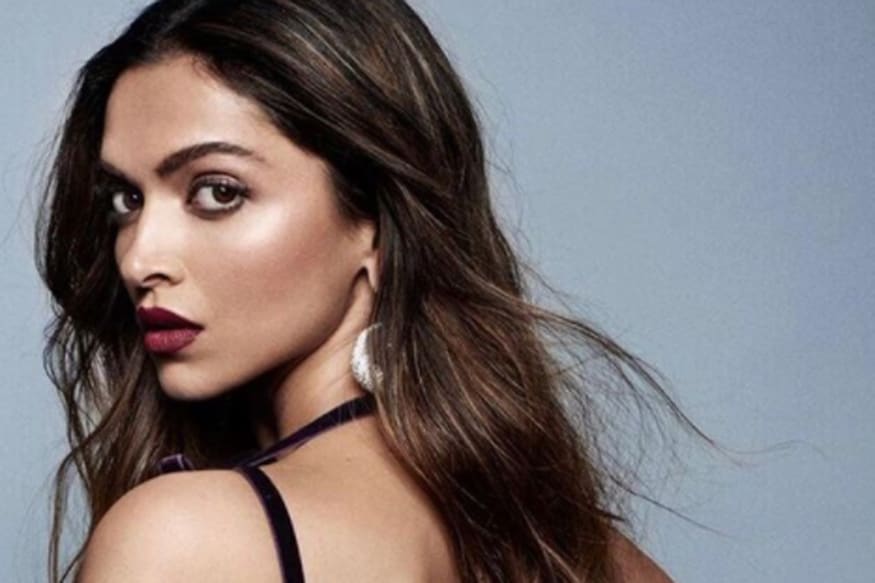 11 Years in the industry and the actress never fails to impress us with her signature looks. From her winged eyeliner to her messy bun hairdo, she owns every trend she adorns.
This website uses cookie or similar technologies to enhance your browsing experience and provide personalised recommendations. By continuing to use our website, you agree to our Privacy Policy and cookie Policy.
Please wait ..
We are loading your news..