GATE Exam Admit Cards to be Released at 4 PM Today; Check Details Here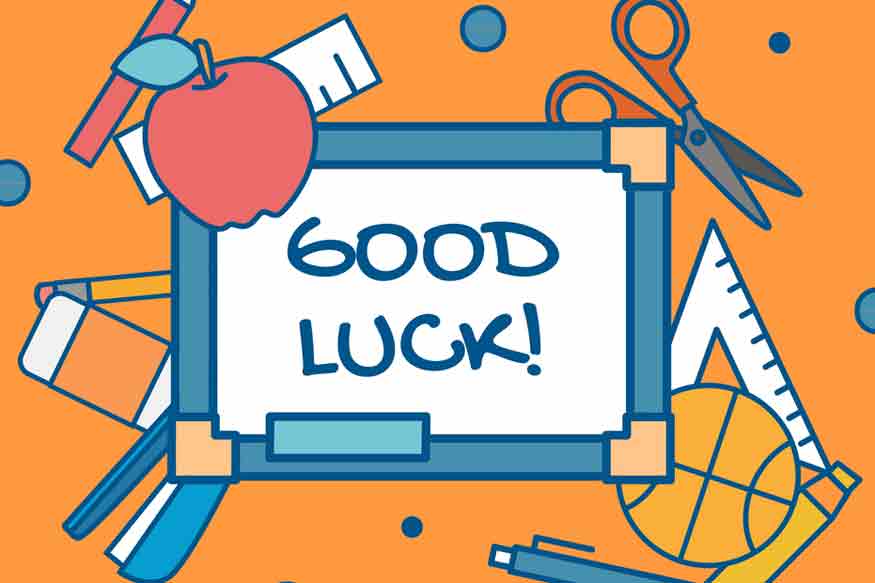 The GATE test is the benchmark exam for several post-education programs in Indian higher education institutes. It is jointly conducted by the Indian Institute of Science and the seven Indian Institutes of Technologies.
This website uses cookie or similar technologies to enhance your browsing experience and provide personalised recommendations. By continuing to use our website, you agree to our Privacy Policy and cookie Policy.
Please wait ..
We are loading your news..