Finance Ministry Wants PSU Banks to Bring Down Government Equity to 52%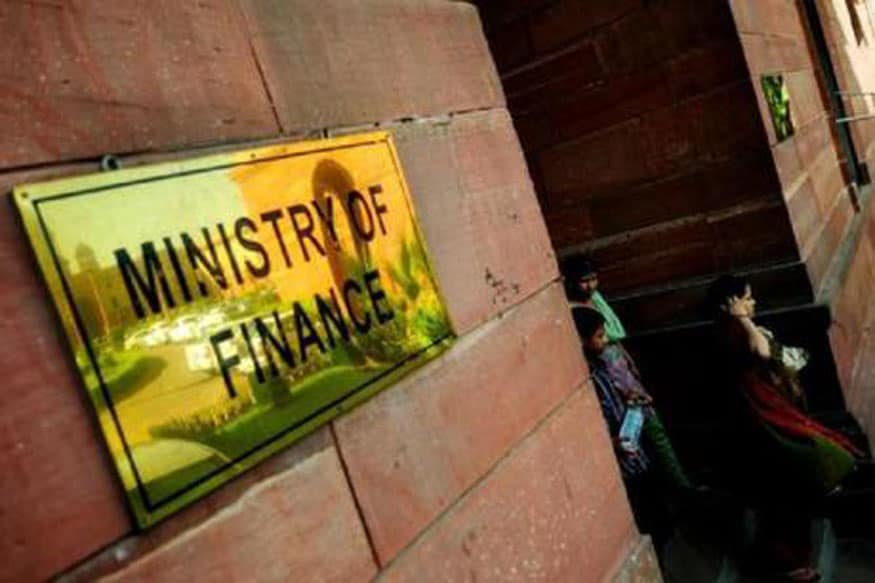 Dilution of government stake will help banks to meet 25 per cent public float norms of market regulator Sebi. Some of the public sector banks have government's holding beyond 75 per cent.
This website uses cookie or similar technologies to enhance your browsing experience and provide personalised recommendations. By continuing to use our website, you agree to our Privacy Policy and cookie Policy.
Please wait ..
We are loading your news..