Dell XPS 15 Review: The Jack of All Trades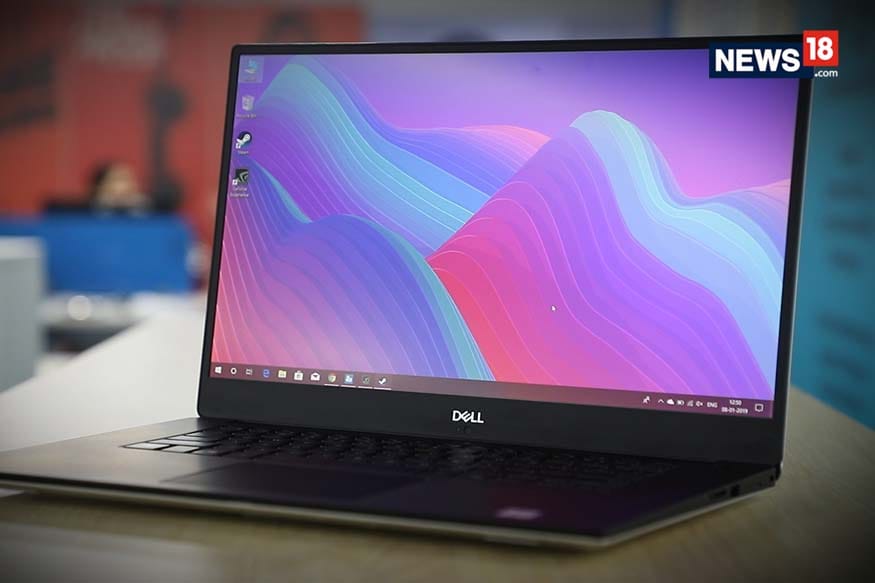 Adopting the same design language as before, the new XPS 15 doesn't offer anything new in terms of design. Having said that, it is probably the most reliable and sturdy notebook on the market if you want the perfect balance of work and play.
This website uses cookie or similar technologies to enhance your browsing experience and provide personalised recommendations. By continuing to use our website, you agree to our Privacy Policy and cookie Policy.
Please wait ..
We are loading your news..