CNBC-TV18 Announces 14th Edition of 'India Business Leaders Awards', Arun Jaitley to Preside Over Event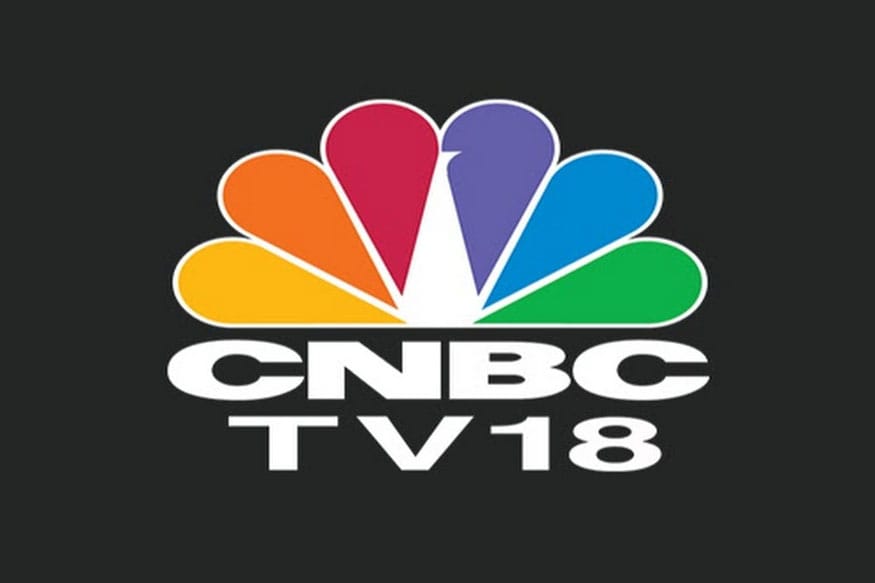 This year, the event will take place at a gran soiree on January 17 in Mumbai. Inspired by the evolving business and economic ecosystem of the country, the theme for this edition will be "Leaders of Change".
This website uses cookie or similar technologies to enhance your browsing experience and provide personalised recommendations. By continuing to use our website, you agree to our Privacy Policy and cookie Policy.
Please wait ..
We are loading your news..