Ayushmann Khuranna's Wife Tahira Kashyap Celebrates Her Last Chemotherapy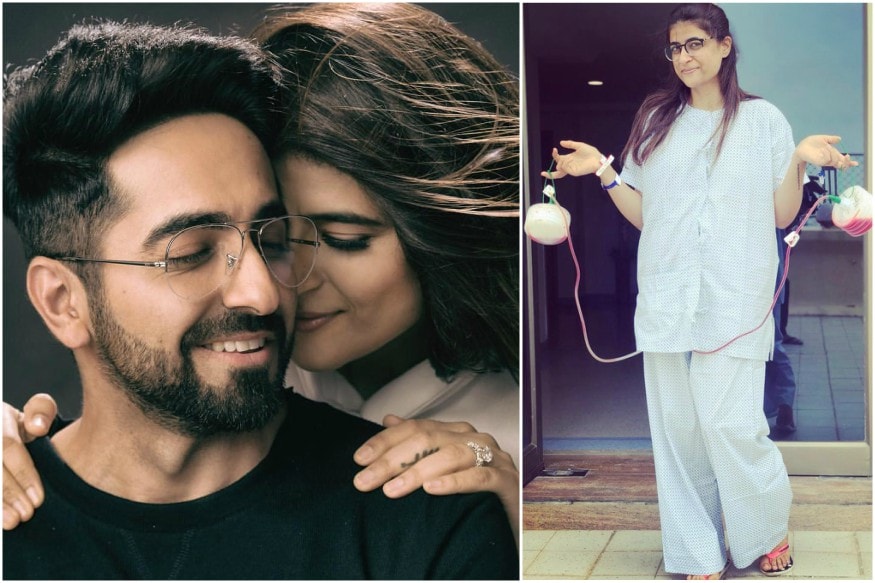 In a series of Boomarang video with Ayushmann, Tahira was all smiles and excited for her last chemo session kicking cancer with her positivity. She literally danced her way through her last chemo session.
This website uses cookie or similar technologies to enhance your browsing experience and provide personalised recommendations. By continuing to use our website, you agree to our Privacy Policy and cookie Policy.
Please wait ..
We are loading your news..