Apple Could Revisit The iPod Lineup With a New iPod Touch, Switch to USB-C Cables For iPhones in 2019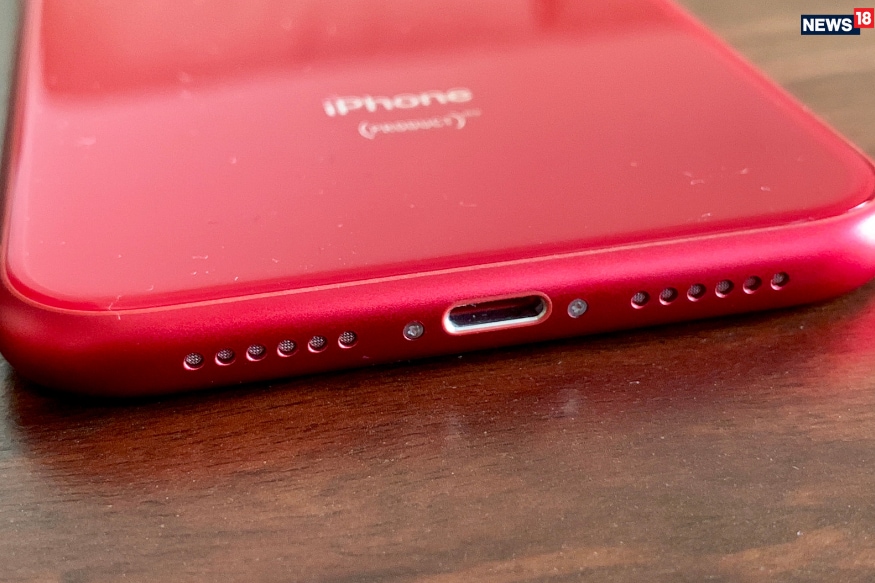 "Details on what changes a new iPod touch might feature are unclear at this point, but it is long overdue for an update. The report also goes on to say that the 2019 iPhones 'might' make the switch to USB-C," 9To5Mac quoted the report.
This website uses cookie or similar technologies to enhance your browsing experience and provide personalised recommendations. By continuing to use our website, you agree to our Privacy Policy and cookie Policy.
Please wait ..
We are loading your news..