80 Per Cent Claims in Book on Manmohan Singh are False: M.K. Narayanan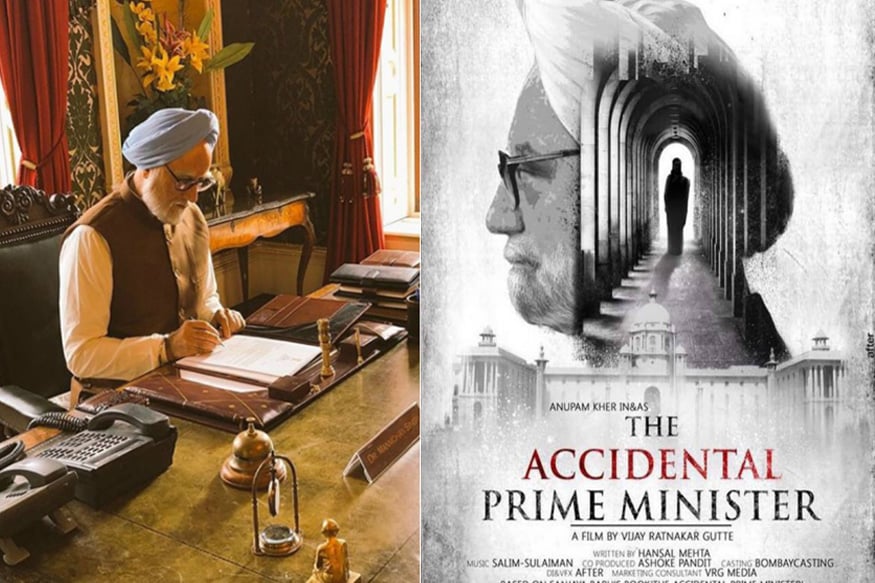 The newly released film, based on the book 'The Accidental Prime Minister: The Making and Unmaking of Manmohan Singh', written by Sanjaya Baru, media advisor to Manmohan Singh when he was Prime Minister, has triggered a storm.
This website uses cookie or similar technologies to enhance your browsing experience and provide personalised recommendations. By continuing to use our website, you agree to our Privacy Policy and cookie Policy.
Please wait ..
We are loading your news..